Congratulations, writer! You have written something. That's the hard part. Now comes an even harder part. You have to start editing. That can be very tricky, especially for beginners. Where to start? And how do you learn what your strengths and weaknesses are? Good news, because I can help. If you don't want to spend money on an editor, I can give you free feedback on your writing. I have a Master's degree in Creative Writing and am also an English teacher which makes me a pretty bad ass word ninja. Here's how it works:
I'll give you feedback on plot, characterisation, sentence structure, grammar, spelling, and pace. I'll do this by making changes to the text itself and adding comments to certain paragraphs or words.
I'll be honest and I won't beat about the bush. I believe it's important to be clear and help you improve. My feedback will be constructive and I will mention both the good and bad. Otherwise, what's the point? Keep an open mind and be willing to learn. Again, otherwise what's the point? Together we can do this.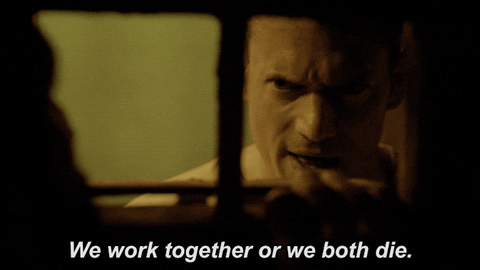 Send me a chapter (doesn't have to be the first chapter, but is RECOMMENDED) consisting of up to 10 double spaced Times New Roman pages.
Remember that I reserve the right to decline work, no matter the reason. And please also remember that I have a day job. I wouldn't do this if I didn't have the time, but please be respectful of the fact that this is not the only thing I do.
If you are unsure about whether or not we'll be a good fit, send me one page on which I will give feedback. Regardless of the fact that this is a trial, please pitch your novel in the email; mention plot, the most important characters, and anything specific you'd like me to focus on.
If you are interested, email me (mrgnslvr@gmail.com) the chapter and summarise your story briefly. Also mention anything you'd like me to focus on or whether or not you want global feedback. I look forward to it!
This editing is free, but of course you are welcome to pay me what you think it's worth. You can do this with a virtual hug, chocolate, or a donation. Either way, I'll be grateful.